Certified Public Accountant
Your Trusted CPA Partner servicing Zebulon, NC and surrounding areas.
Welcome to Narron Merritt, where we prioritize your financial success. Based in Zebulon, NC, we offer tailored CPA services, ensuring you and your business thrive financially. Let our expertise guide you through the financial maze.
Individual Income Taxes Are Due In:
Its Never Too Early to Start Planning.
We provide comprehensive CPA services tailored to your needs, from individual tax solutions and strategic business consulting to expert QuickBooks training and support.
Individual Tax Services
Navigate the complexities of individual taxation with ease. From addressing tax problems to effective planning and return preparations, we're here to help.
Business Services
Propel your business forward. Whether it's managing your payroll, assisting with new business consulting, or handling small business accounting, we've got you covered.
QuickBooks Services
Master the leading accounting software with our expert guidance. From comprehensive QuickBooks support to targeted training sessions, simplify your accounting tasks with us.
Experienced Team
With years of industry expertise, our team is dedicated to offering top-notch CPA services tailored to your needs.
Client-Centric Approach
Your financial success is our top priority. We take the time to understand your unique situation and provide solutions that work for you.
Updated Knowledge
In the ever-evolving world of finance and tax regulations, we stay updated to serve you better.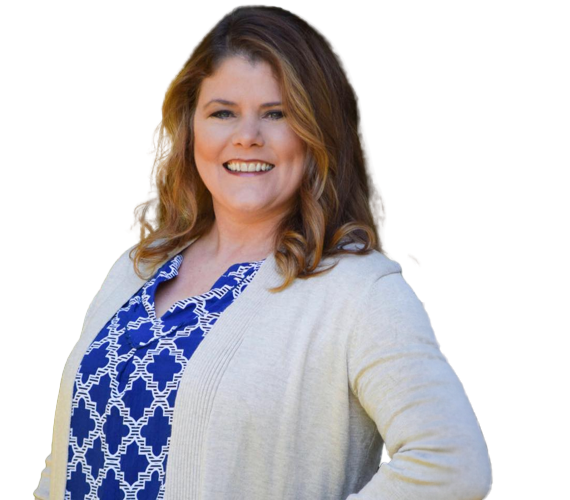 Narron Merritt is as professional as they come! Robin is very thorough and seeks to assist with excellence for all of your needs. The experience and expertise is superb!!! I recommend to anyone!
Narron Merritt did a fabulous job for our family taxes this year. We had a unique tax year and they helped us navigate the process seamlessly and followed up with the IRA and NCDOR when we had questions. We use again next year!
Book Your Consultation Today!